Ioannina, the capital of Epirus, is the largest cultural, spiritual and commercial centre of Northwest Greece. It has a population of 111,740 residents and is located in the west of the lake Pamvotida at an altitude of 480 meters. They are 455 km away from Athens and 260 km from Thessaloniki.
Beautiful sightseeing and points of reference of the city of Ioannina are the castle of Ali Pasa, the islet of kira-Frosini, the oracle of Dodoni, and the modern University of Ioannina. These places are a combination of the traditional with the modern, the new reality with history, natural beauty with development.
In the archaeological museum of Ioannina there are findings, which highlight the presence and action of man in Epirus from the Paleolithic Age to Roman times. In the area of Dodoni, where it was the oldest oracle in the Greek world, artifacts of particular interest have been found. The islet of Ioannina is one of the few inhabited lake islands in the world.
It is worth visiting the Byzantine monasteries and admire beautiful wall paintings of the era, designed with great style and themes. At the islet is also the the house of Ali Pasa. Its legend comes alive on the shores of the lake, at the paths of the medieval castle of the city, and on the acropolis, where is the grave and the serai, currently the Byzantine museum.
Traditional workshops of silversmiths and goldsmiths operate until today, had a particular blossoming in the past and was famous in the East and the West. The University of Ioannina, the two hospitals of the city, the Nautical Club, the airport, Egnatia Odos, the rapid market development and the expansion of the city symbolize the current evolution of the city of Ioannina.
Hotel Location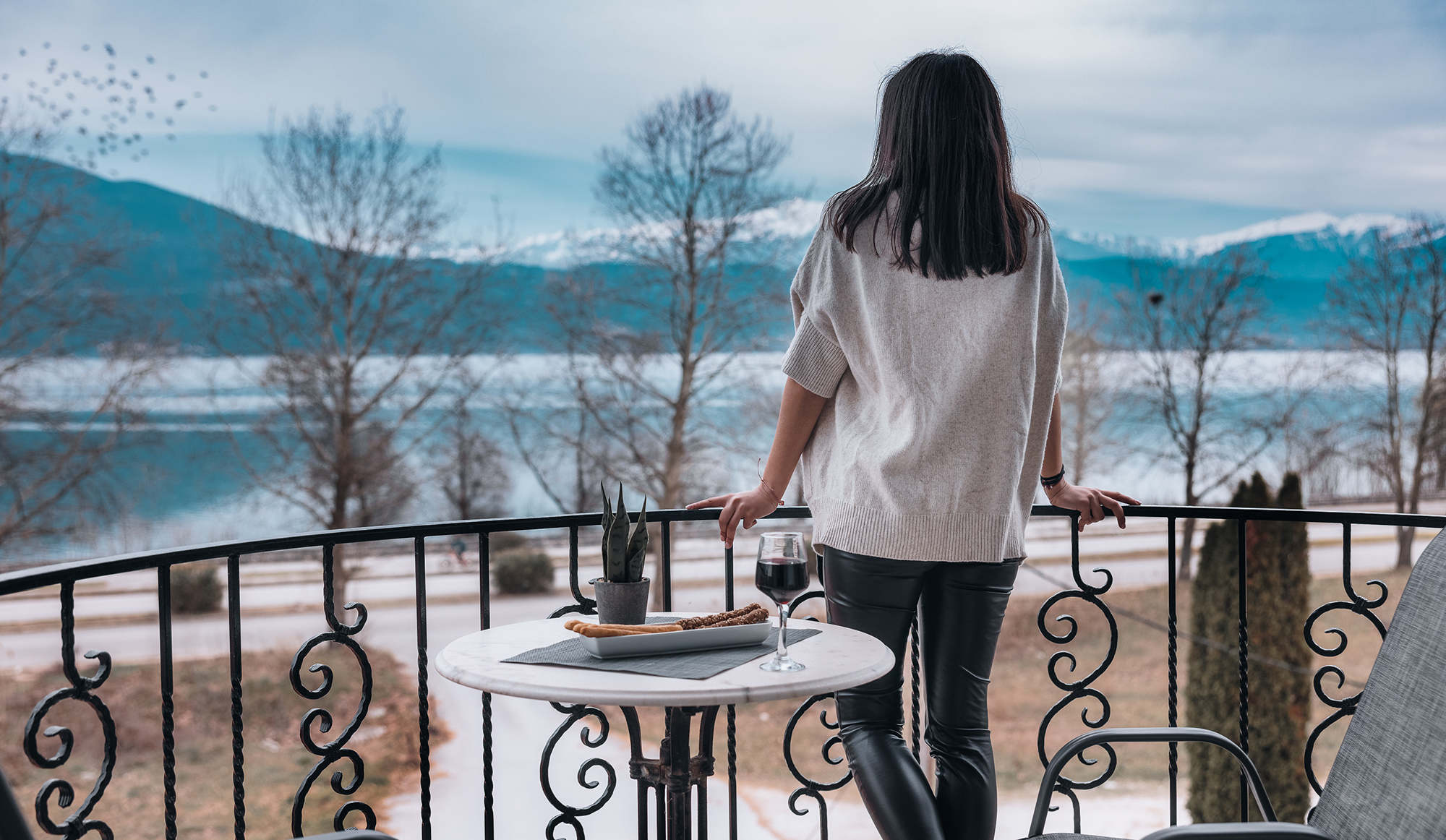 Places to Visit